Join the Initiative
Building a strong network requires strong communication across cultures and generations.
Join the conversation and help support your community locally and globally.
Submit Stories: Women everywhere need role models, and sharing stories about our challenges and successes benefits everyone. If you or someone you know have a story to share that could inspire others, we want to hear it.
Sign up to be a mentor or mentoree
Start or join your local "Women Inspire" Chapter, which teaches and offers opportunities for networking, speaking, and local mentorship programs. Some chapters will have additional resources on starting a business, social entrepreneurship, grant opportunities, and workshops.
Work to create a local Inspire chapter in your city.  Ask us about a tool kit/roadmap full of tools, support and resources available to begin.
Volunteer with us: We are growing and we invite you to volunteer with us. This initiative is our initiative and is only as dynamic and wonderful as the people who get involved. Thank you for considering this.
Post this link on your social networking site and help spread the word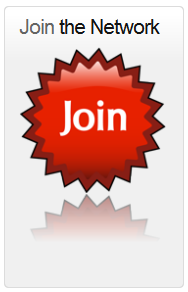 Join the GCC Women LinkedIn Group
We have created a forum through

for women living or interested in the GCC. Find out how other women are finding a balance in business, charity and family. Click here to explore the LinkedIn page for Women's GCC Initiative.
We are also establishing local networking groups for women in GCC countries. Stay tuned for news about networking groups in your area.